Here you can see the schedule of upcoming master classes.
Master class in the technique of the kitten Teddy
by Marika Shmidt
Information
4 December (from 9 to 20.00, Sunday) in Moscow Studio Miscodes I spend MK "Kitty in the technique Teddy".
The master class costs  6500 RUB All materials are included. The entry in the group prepaid 3 500 RUB.




After payment each will receive simple homework (set you will prepare and instructions will be required).
For recording on the master class please complete the application form.
Oops I did it again...
We have as promised, collected a small list of gifts for the man who deserves it.
 These 3 luxury items will make a man forget whatever mistake you did. We found all these great "gadgets" online and they are shipped worldwide.
You need to hurry up, though. All items seen in this article are limited editions.
Kalman Lipstick
The new line of Kalman lipsticks are very exciting. Intense colors and a very long lasting effect. For the price, you get a lot of lipstick. The design of the lipstick looks cheap, though.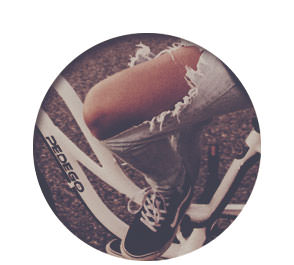 Eamonn Jeans
Eamonn have released a new line of jeans called Eamonn No. 5. If you have the right figure, you're in for a treat. The tight fit looks great, and they are very comfortable to wear. Although pricy, you won't get a much better pair of jeans.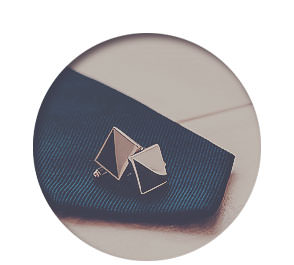 Aaqil Silk Ties
Luxury ties from Italian makers, Aaqil. These ties are the best looking ties we have seen in a long time. Expensive, yes.. a problem, NO.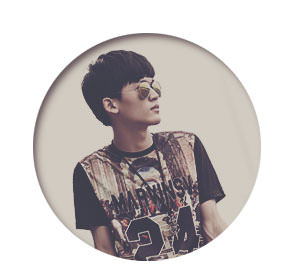 Nuna Streetwear
Kids streetwear from Nuna means color and craziness. Soft materials and wild patterns are the building block of Nuna. Durable, expensive and wild. Can't really beat that.


Best fashion news in the world!
Sign up for our daily FashionFreaks newsletter and receive the best and most up to date news right away. Every month we also pick a winner among our newsletter readers. They will receive a full year of our special VIP membership.
Shopping
Selected Stores
Coupon Deals
FashionFreaks VIP Shopping
Currency Converter
Popular Outlet Stores
Members
Your Account
Renew Subscription
Member Deals
Get VIP Account
Recommend a Friend
About
Contact FF
Magazine Authors
Press Center
Careers at FF
Terms & Conditions
Usage
No part of this online fashion magazine can be re-produced without prior written agreement. If you are looking for press material, you can find it in the about section.
© 2016 FashionFreaks